Medical & Cosmetic Dermatology
40 Years of Patient-Focused Care
Integrated Skincare for Life!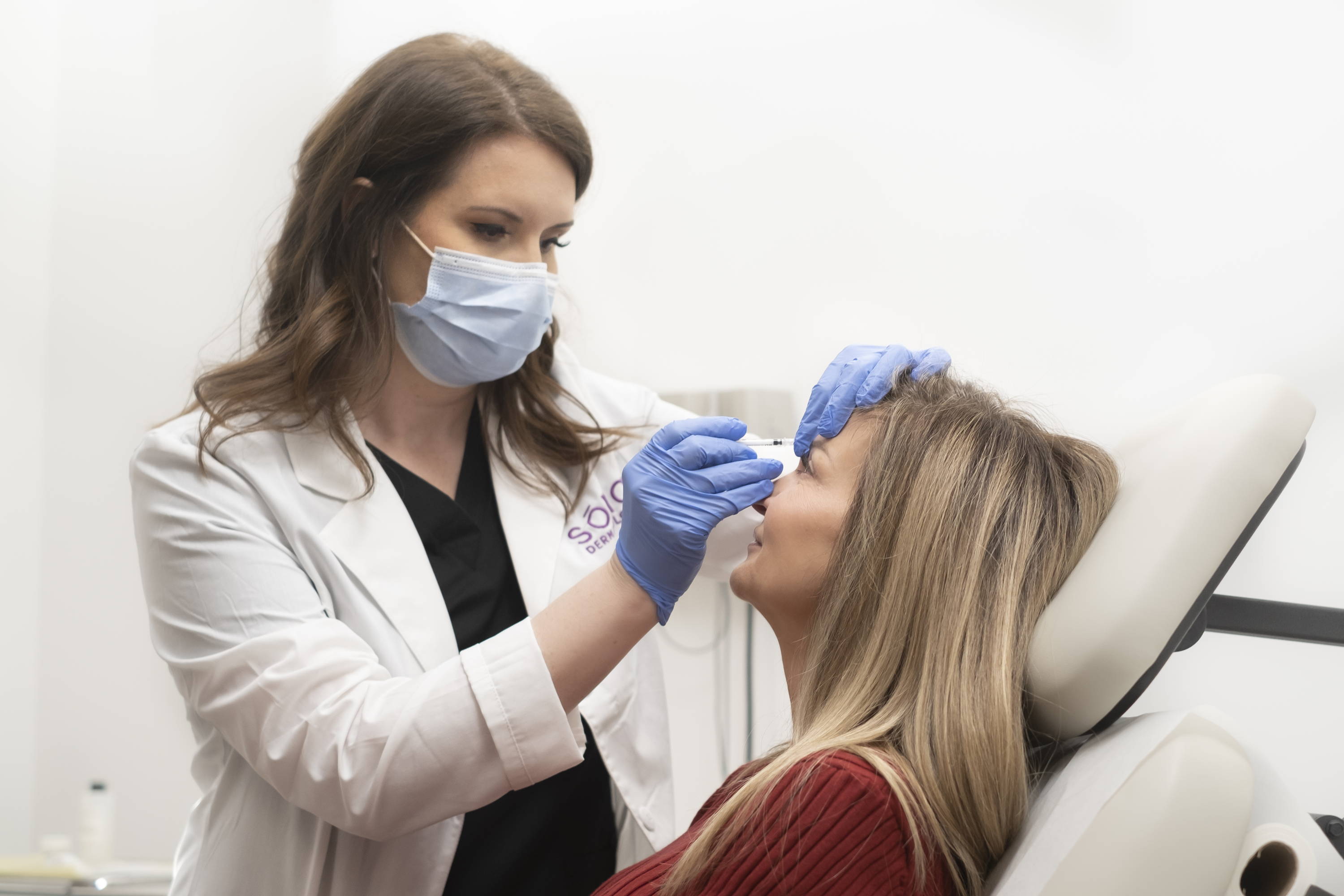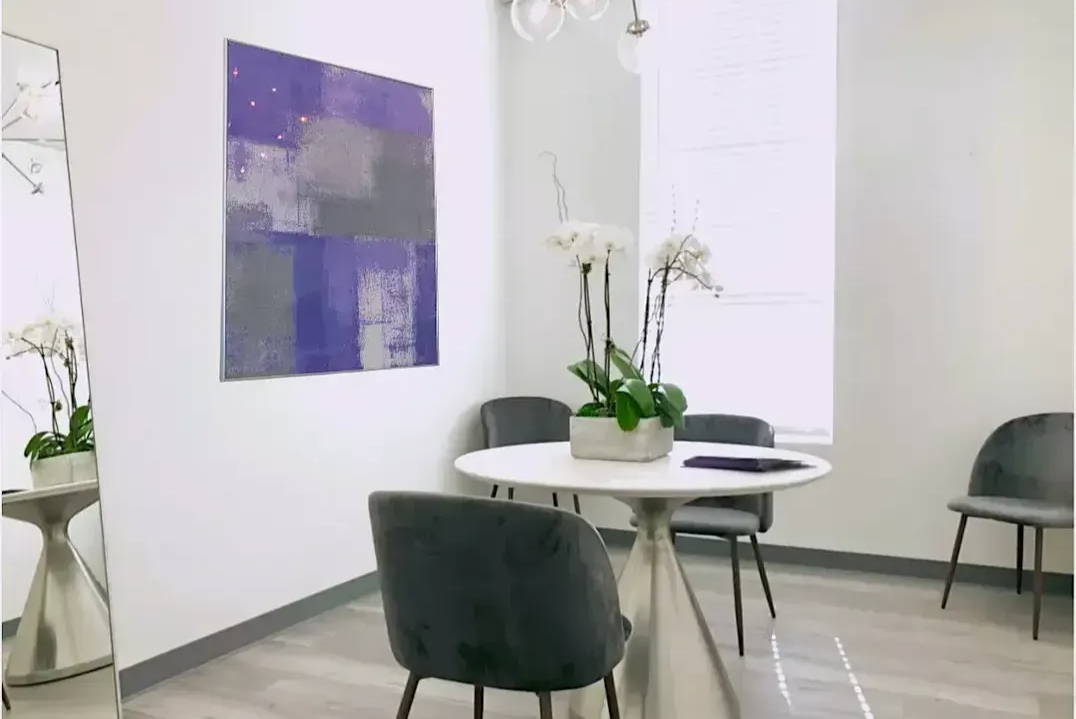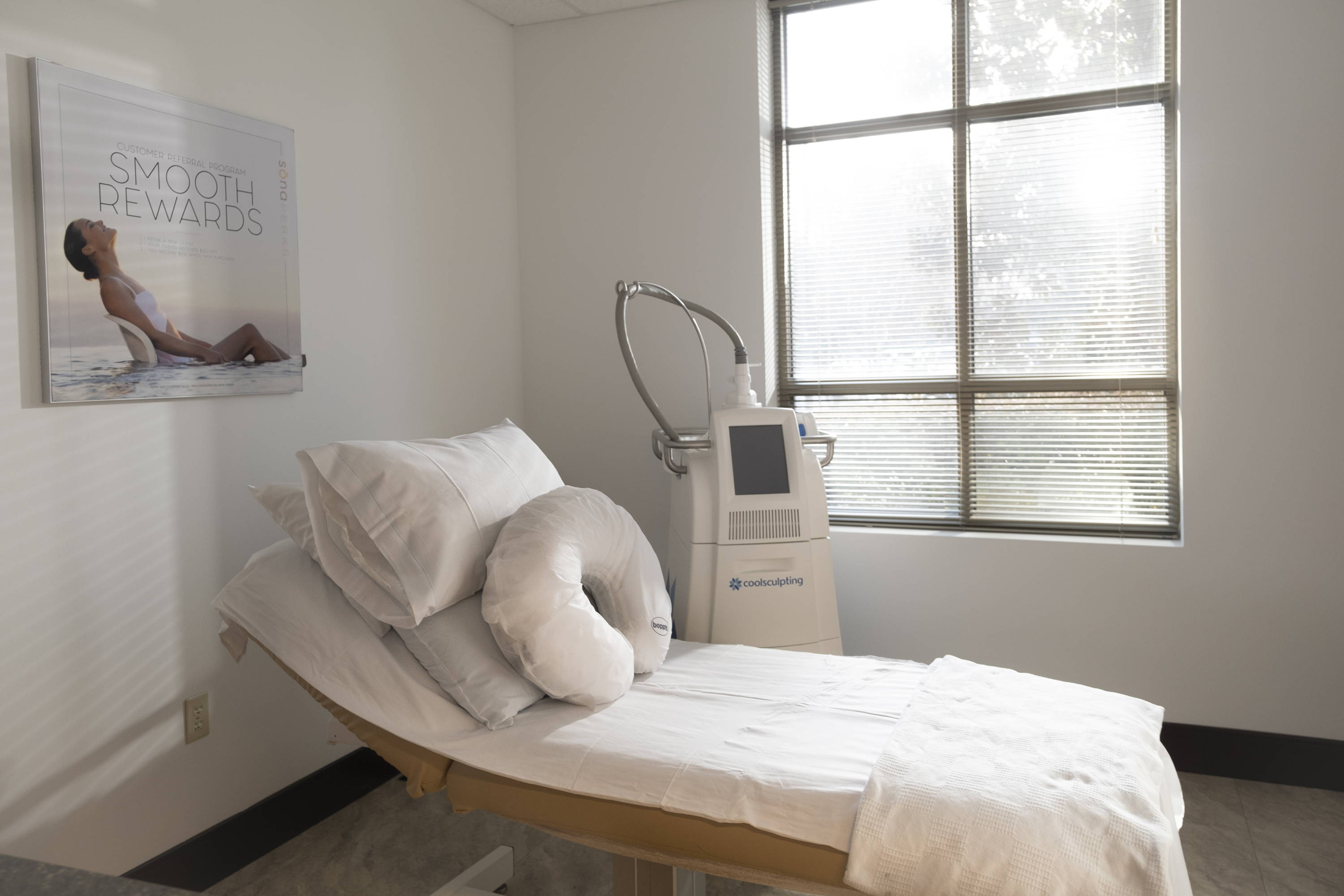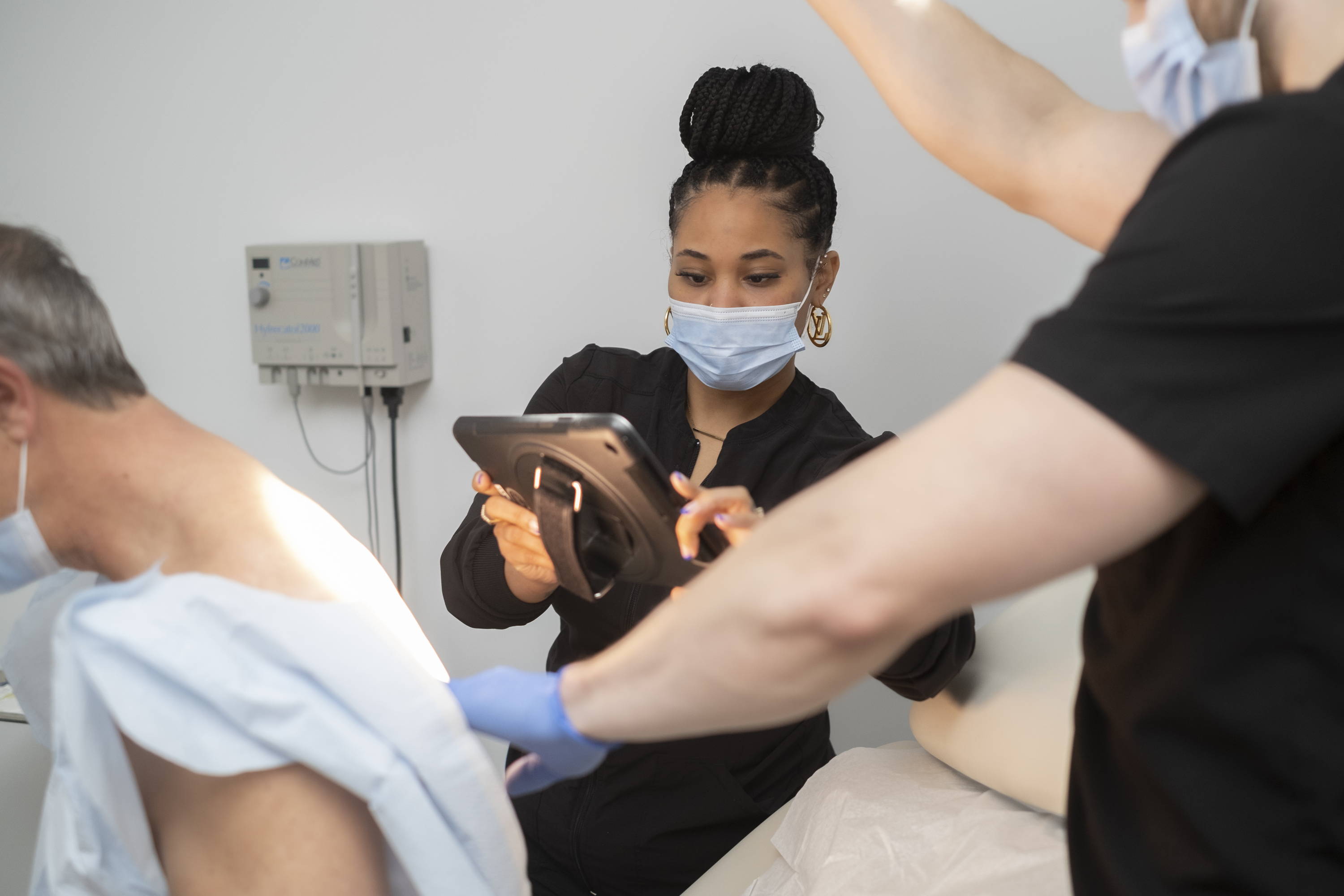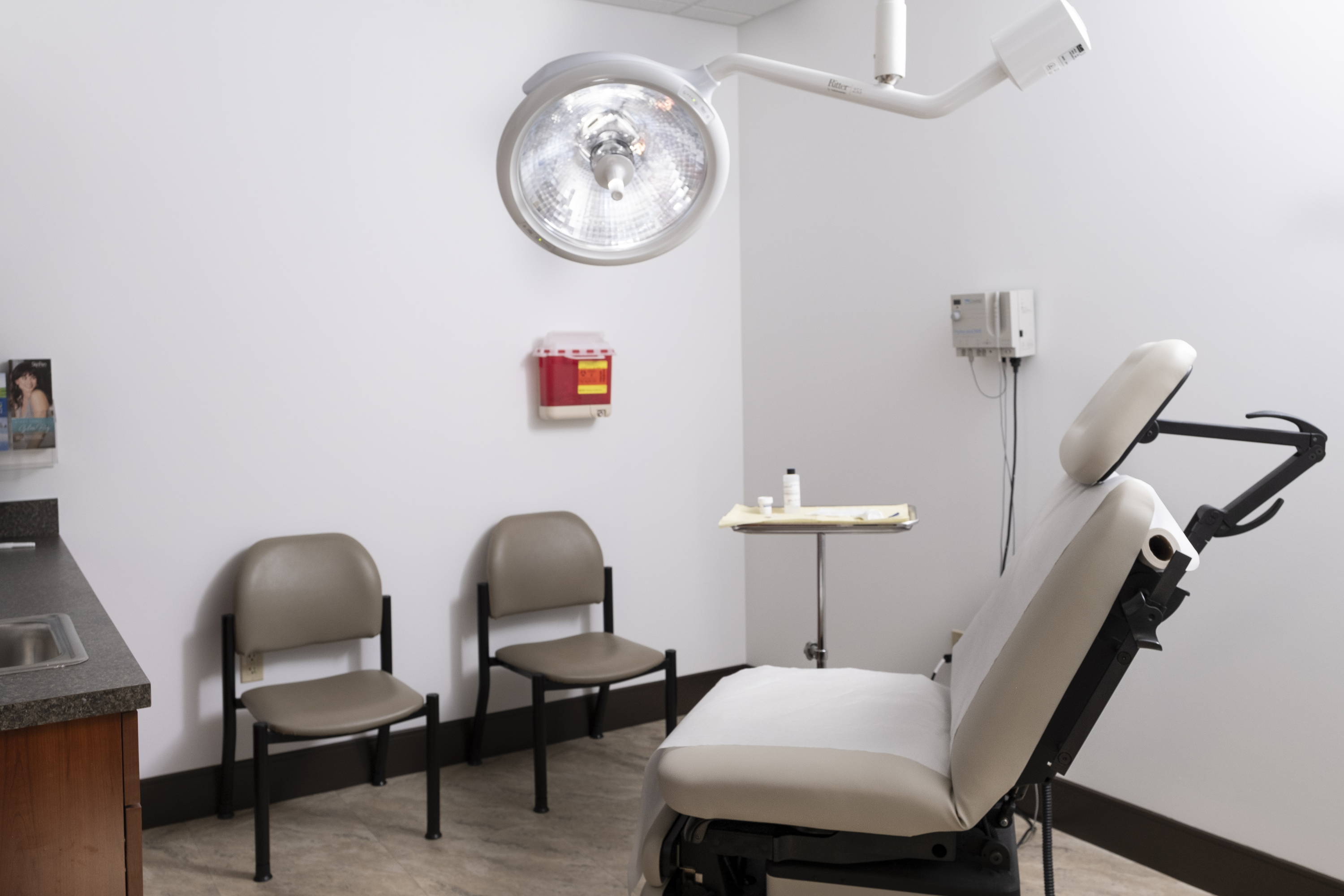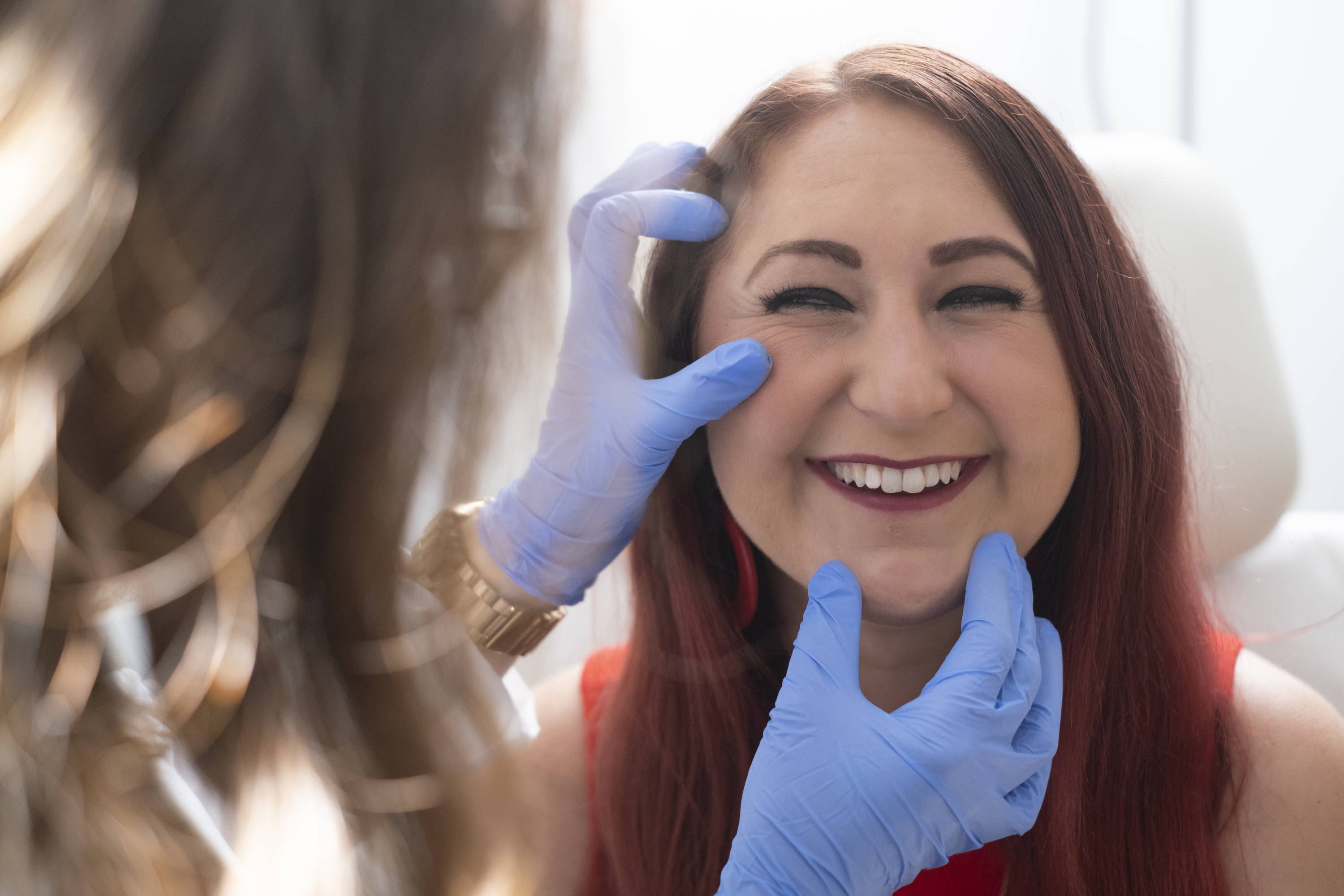 Adult & Pediatric Dermatology
Prevention + Detection
During a Total Body Skin Exam, your dermatologist will thoroughly check for moles or unusual conditions on your skin's surface. Yearly skin checks are essential for detecting and treating skin cancer early on.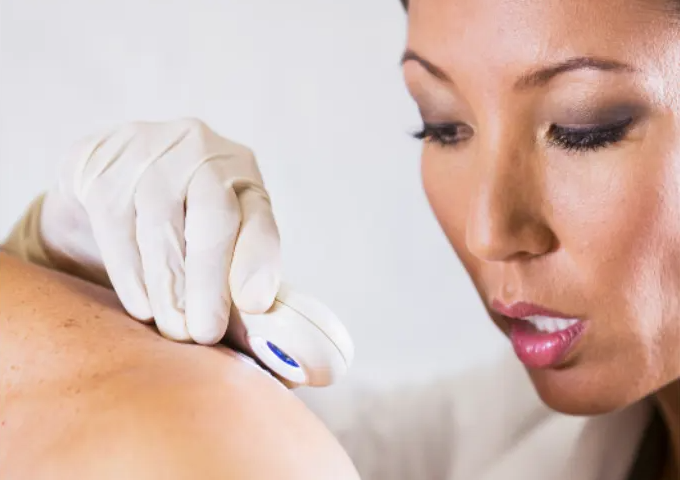 Go from Self-Concious to Self-Confident
You can be consistent and conscientious in your skin care regimen and still feel like you're fighting a losing battle with acne. Our Board-Certified Dermatologists and providers are here to help.
Making the Itch Go Away
Eczema is very common and it is estimated that over 30 million Americans have some form of eczema. Treatment for the condition aims to heal the affected skin and prevent flares of symptoms.
Live Clear Live Free
According to the American Academy of Dermatology, about 7.5 million people in the United Stats have psoriasis. If you're struggling, we can help.
Early Detection Can Help Save Lives
It is estimated that 1 in 5 Americans will develop skin cancer in their lifetime. We recommend a Total Body Skin Exam (TBSE) once a year for all of our patients.
Excessive, uncontrollable sweating. Besides disrupting normal daily activities, this type of heavy sweating can cause embarassment in social situations. We're here to help.
Find out how we can help make living with allergies a little easier.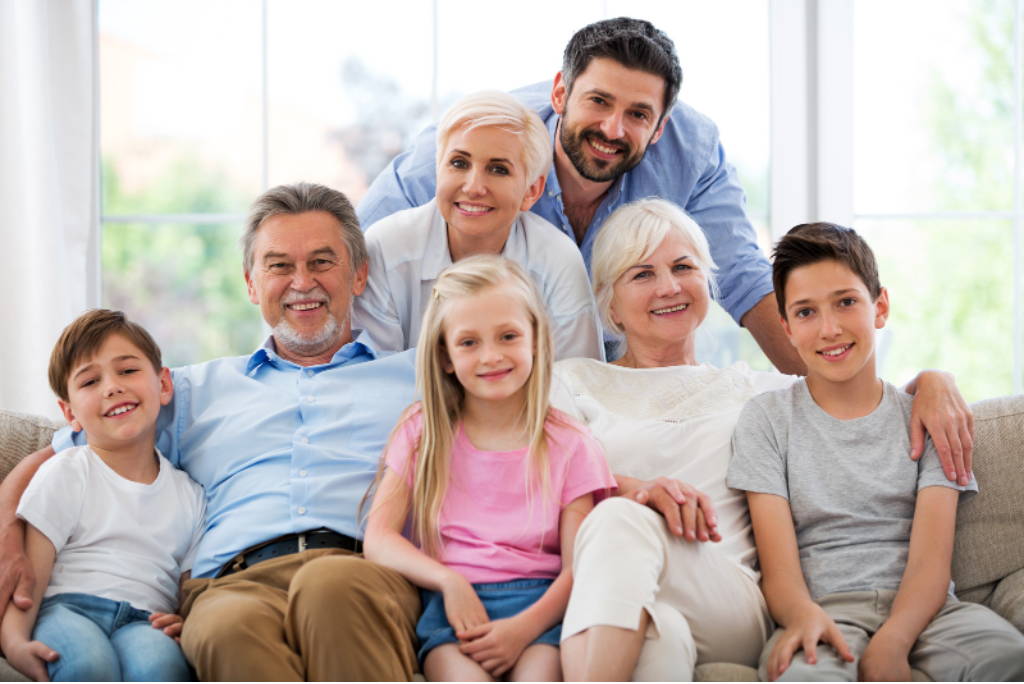 Mohs Micrographic Surgery was developed in the 1930s by Dr. Frederick E. Mohs for the removal of difficult and recurrent skin cancers. Our experienced, Board-Certified Dermatologists have performed MOHS Surgeries for over 40 years.
A condition characterized by patchy brown discoloration, patches or freckle-like spots on the skin, which are darker than your natural skin tone.
A skin rejuvenation procedure that uses laser technology to improve the appearance of sun-damaged, wrinkled or scarred skin.
Medical-grade facials customized to your individual skin goals.
Microneedling is a minimally invasive procedure used to treat skin texture, scarring, wrinkles and more. SkinPen® induces collagen production by disrupting the skin's surface, which improves texture, tone, and overall complexion.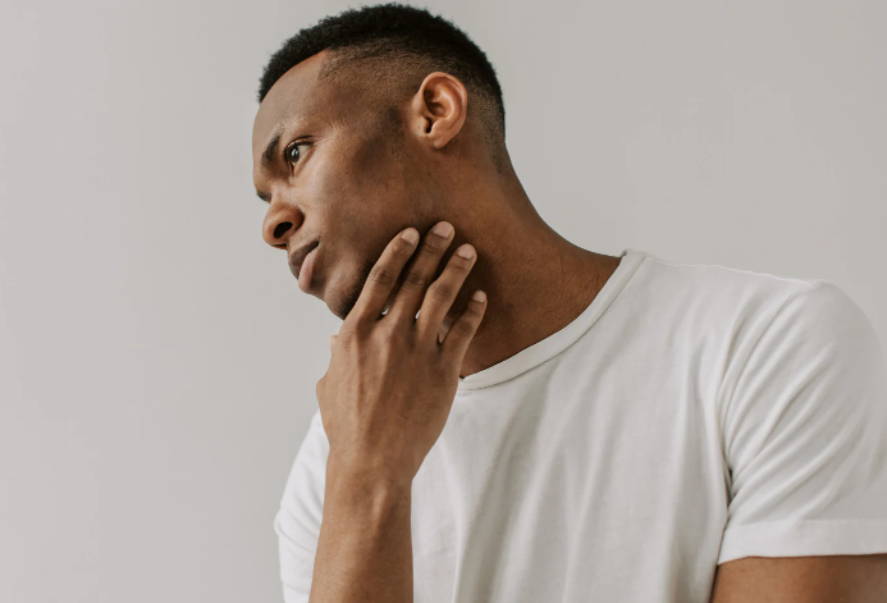 Curated selection of medical grade skin care products that deliver superior clinical outcomes. A customized skincare routine to reach your individual skincare goals.
Cosmetic laser treatments can brighten skin tone, improve texture, tighten skin and reduce the appearance of scars, sun damage, and brown or red spots.
BOTOX® is used to treat fine lines and wrinkles in the forehead, frown lines, and crow's feet. Smooths the deep, persistent lines and wrinkles that develop over time.
KYBELLA® is the only FDA-approved non-surgical injectable treatment to permanently improve moderate to severe fat beneath the chin by destroying fat cells
JUVÉDERM® dermal fillers restore volume loss to the mid-face, lower-face, and lips. Helps to diminish and smooth facial lines and restore volume.
Effective, painless laser hair removal. Our revolutionary Motus AY  laser technology is safe and effective on ALL SKIN TYPES. Remove unwanted hair from the face, underarms, bikini, chest, and back
CoolSculpting® is a nonsurgical procedure that delivers precision guided cooling to safely and effectively destroy unwanted, resistant fat cells beneath the skin
Laser vein removal treats broken capillaries or stretched blood vessels. Can help improve the appearance of reticular veins, and spider veins, that can that create unattractive branches near the surface of the skin  
Learn More About Skincare for Life
At Sōna Dermatology, we take an integrated, clinically-led approach to skincare that brings two worlds of medical dermatology and cosmetic dermatology together – care that leads to great skincare outcomes, health and vitality across a lifetime.
In our four decades of clinical and cosmetic experience, we've built the clinical and cosmetic experience and expertise to give our patients the very best skincare results, optimizing skin health, skin appearance and quality of life.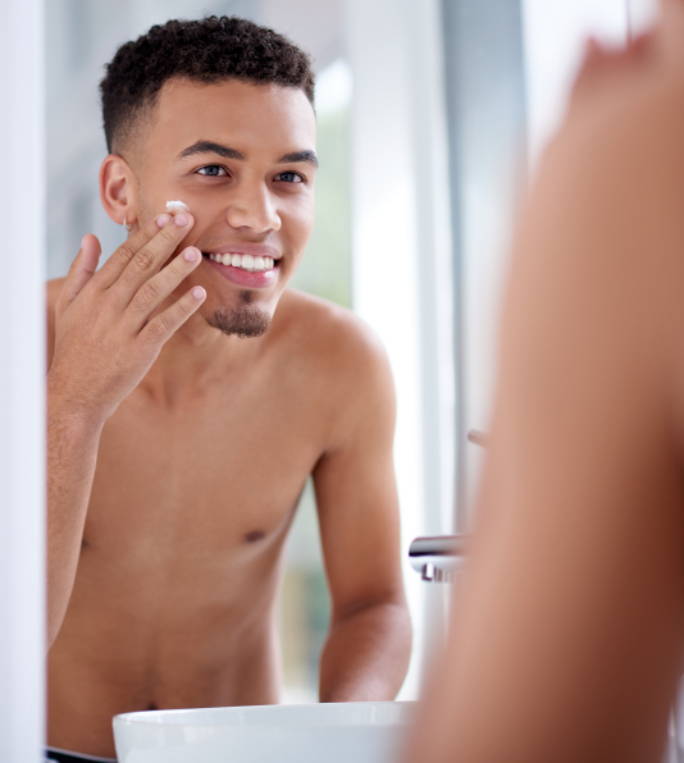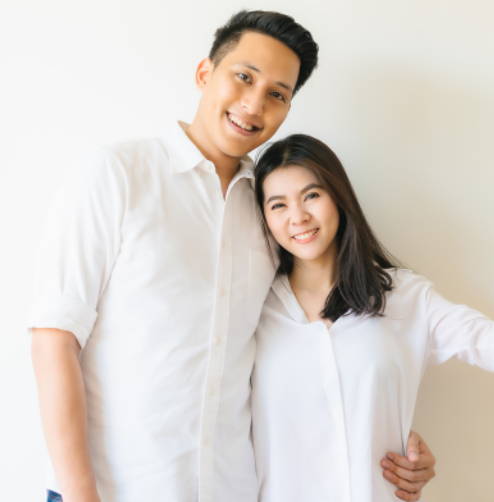 "The place is phenomenal, I love Leila. I have been coming to her for about a year now and she always manages to impress me with her knowledge. I love my new skin, it have never looked this good."
- Carolina G.
DFW - FRISCO
"I wanted to make sure I share my experience with Shane O'Neil. He's very patient and listens so well. He also made me feel comfortable to share my thoughts and struggles. He was also very knowledgeable about my condition. The office overall was extremely pleasant and I highly recommend it."
- Ulunda B.
CHARLOTTE - BALLANTYNE
"Been a patient here for a long time. The staff is wonderful! Incredibly friendly and helpful, especially the people that work the front desk. Can always fit me in for an appointment. Started off with getting laser hair removal - and now I go to them multiple services. They are great!"
- Adrienne S.
RICHMOND - GLEN ALLEN