Become a Sōna EliteCare Member Patient-Focused, Results-Driven Care.
Customized treatment plans to meet your individual goals using the latest clinical treatments and skincare technologies.
Receive exclusive perks such as complimentary BOTOX®, priority appointment scheduling, and discounted treatment packages.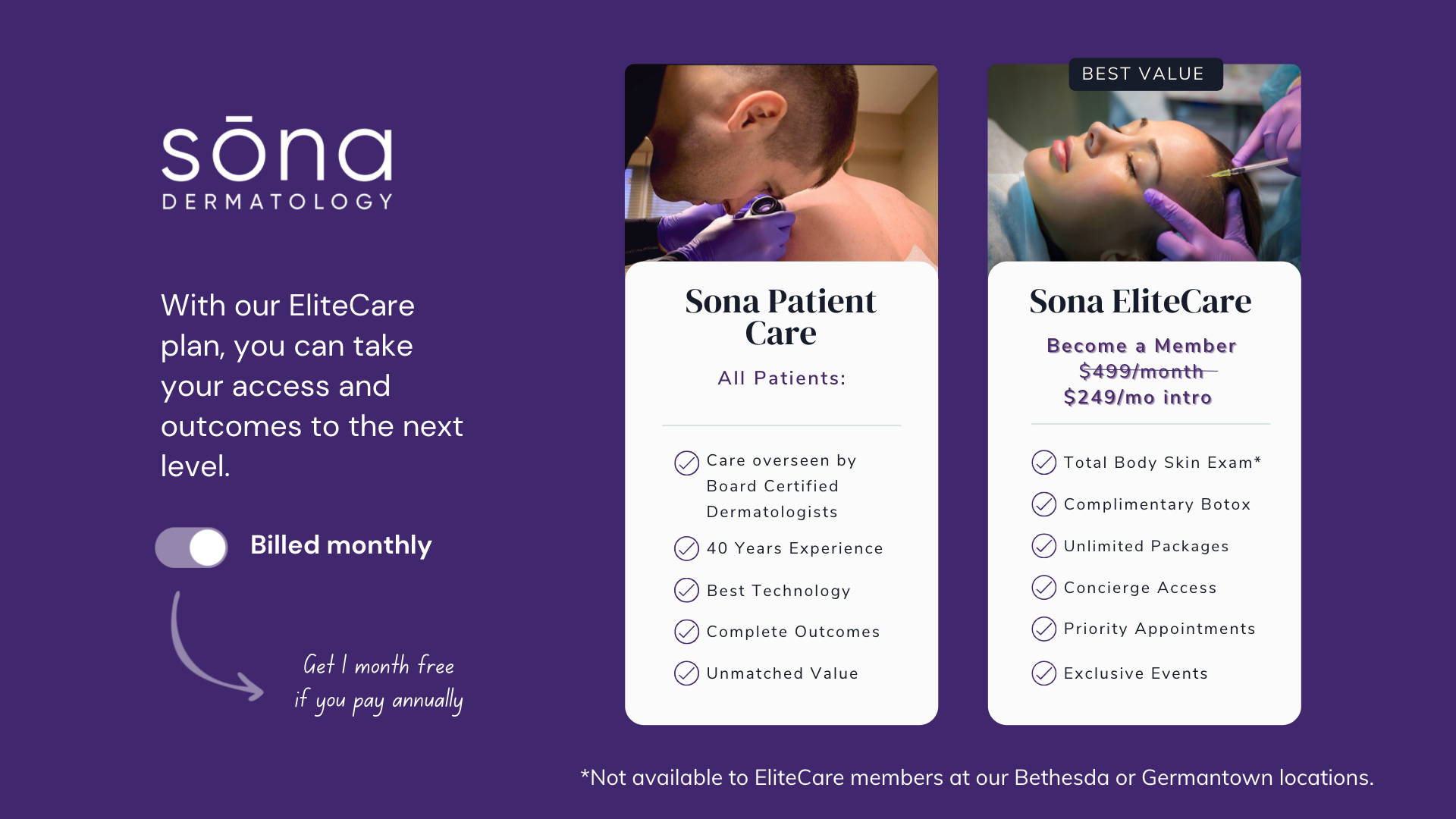 Look and feel your best with Sōna Dermatology's EliteCare Membership!
Sōna Dermatology is committed to helping you achieve optimum results.
We have designed our EliteCare Membership to provide you peace of mind investing in plans with unlimited treatment options to obtain your desired outcomes.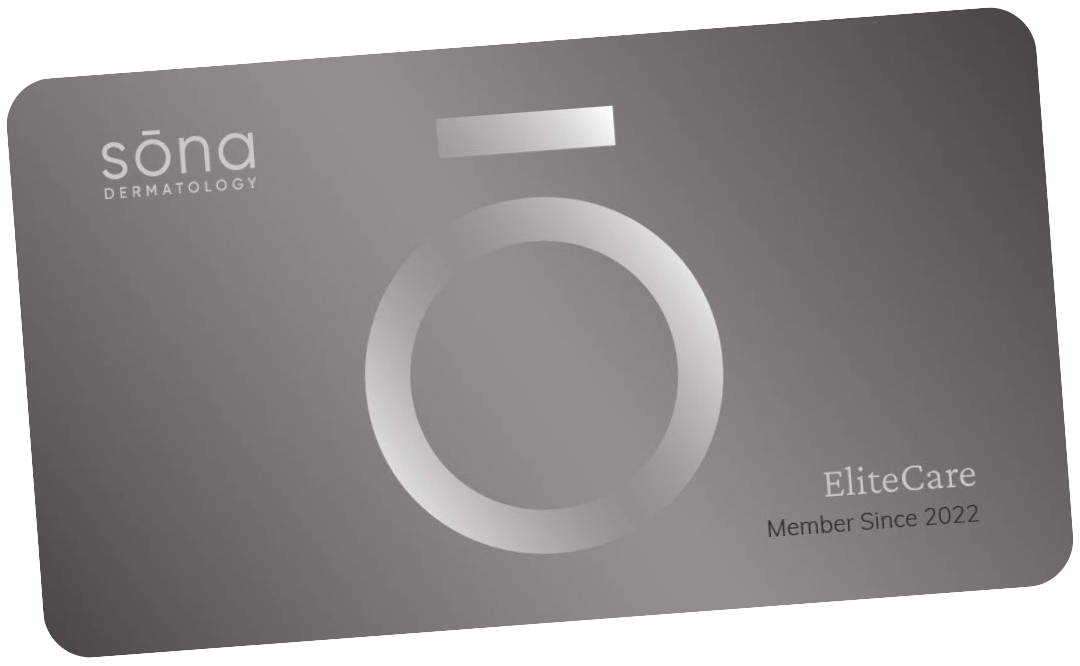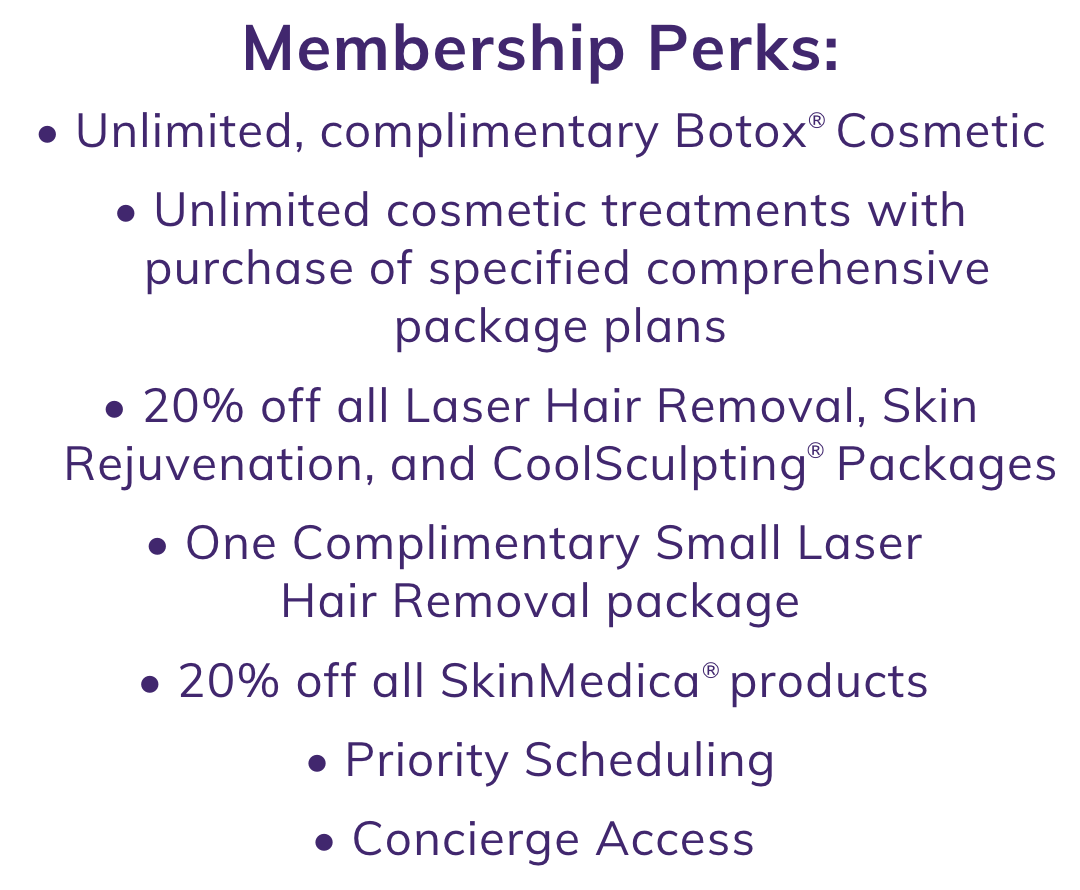 Unlimited Packages for EliteCare Members
Unlimited comprehensive treatment plans have been created to address all skin, hair, and body concerns and provide peace of mind of achieving your results and outcomes. If you desire or need more treatments within these packages, they are complimentary.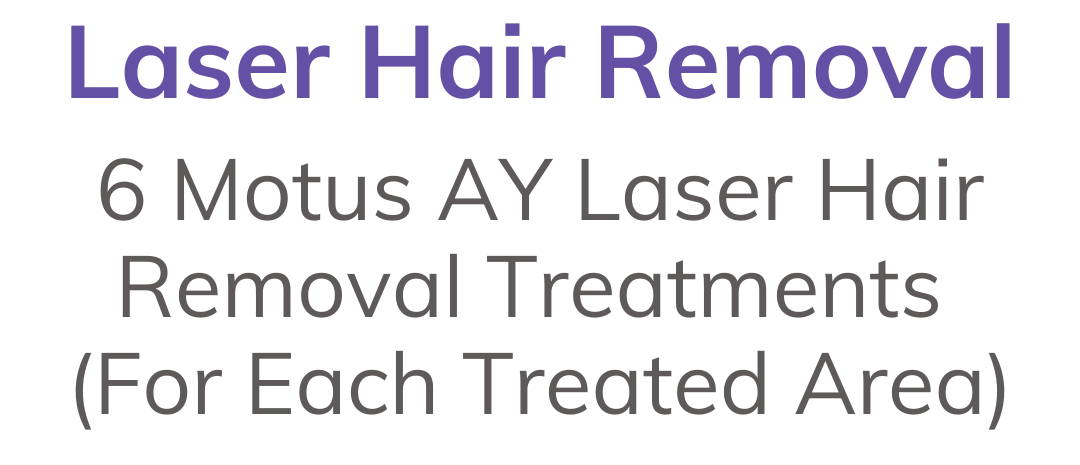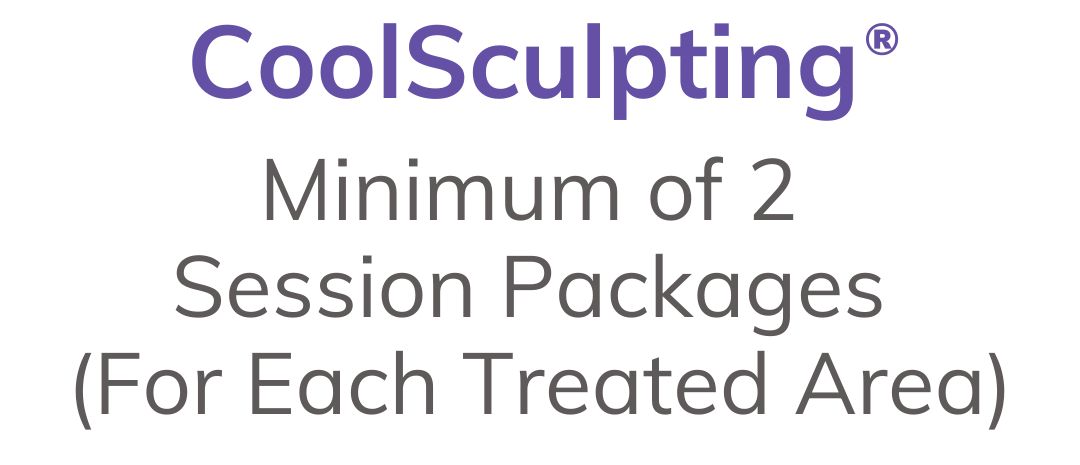 ---
Hear From Our EliteCare Members