Cosmetic Dermatology Services
Sona Dermatology offer patients a wide range of services to help improve the health and appearance of the skin. We are proud to offer the most advanced, minimally invasive and highly effective services designed to help patients look their best without the need for lengthy downtimes and serious side effects. To learn more about our services, call us today to schedule a complimentary consultation!
Medical Grade Facials DiamondGlow™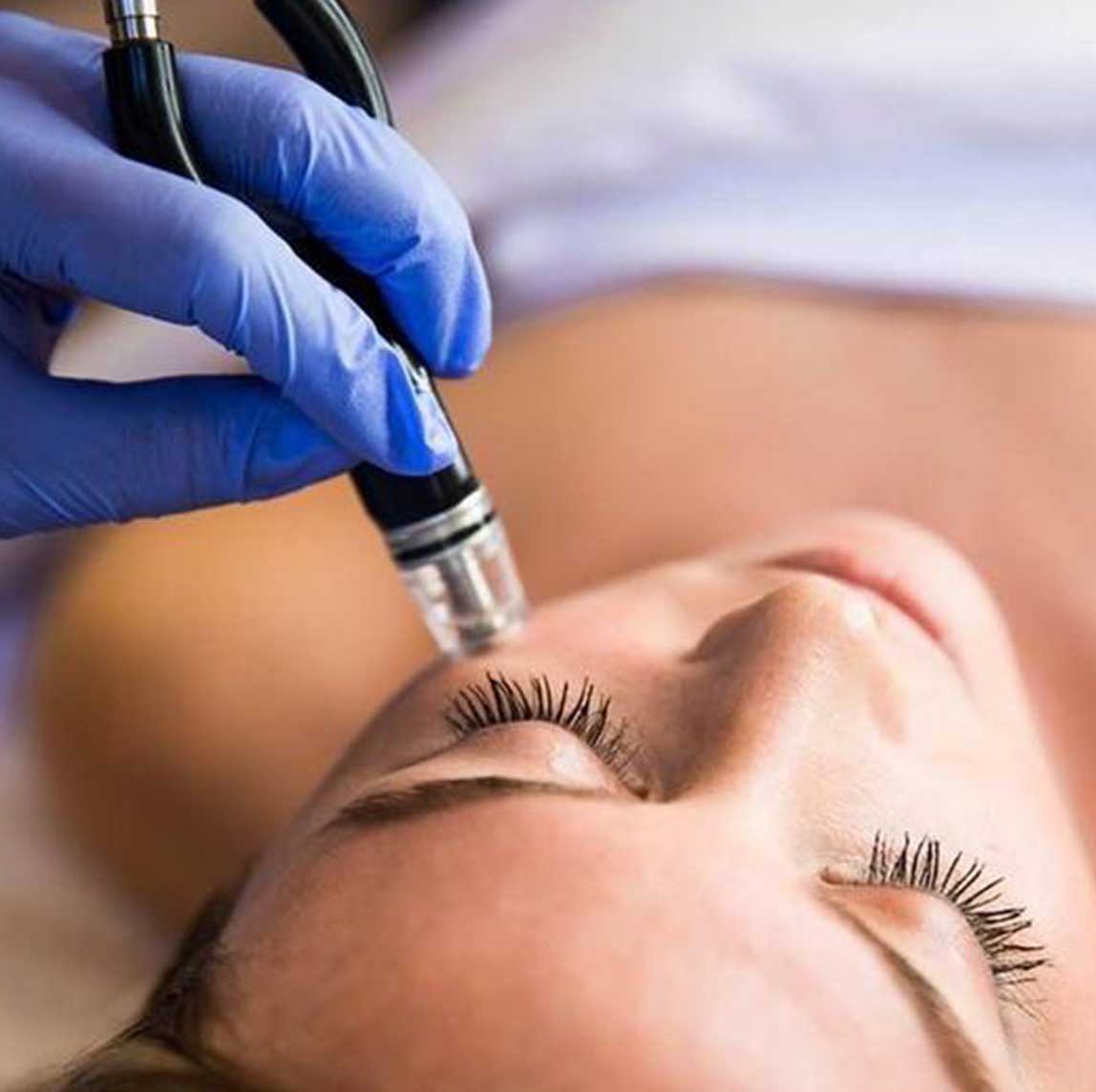 Pain-Free
Laser Hair Removal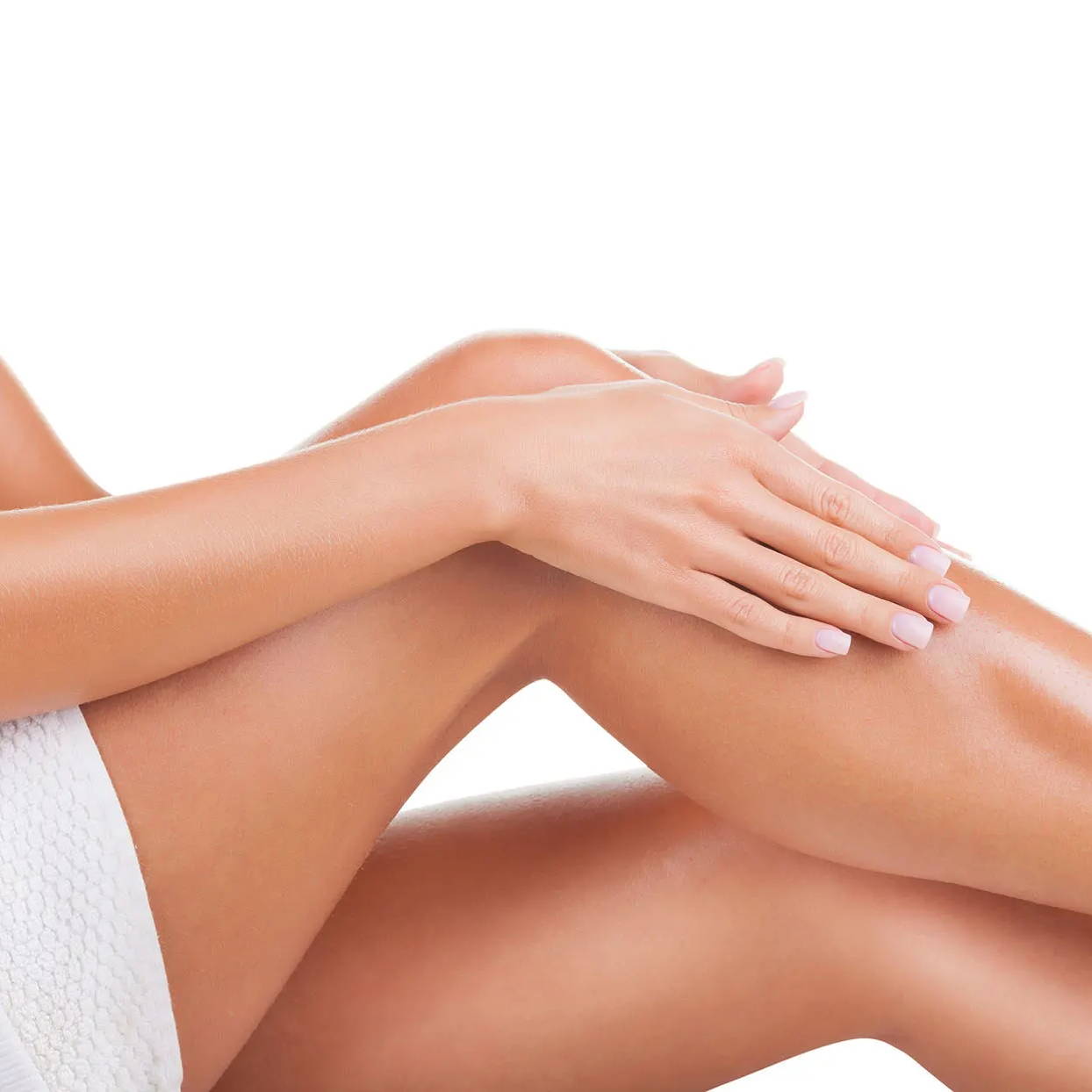 Body Contouring
CoolSculpting®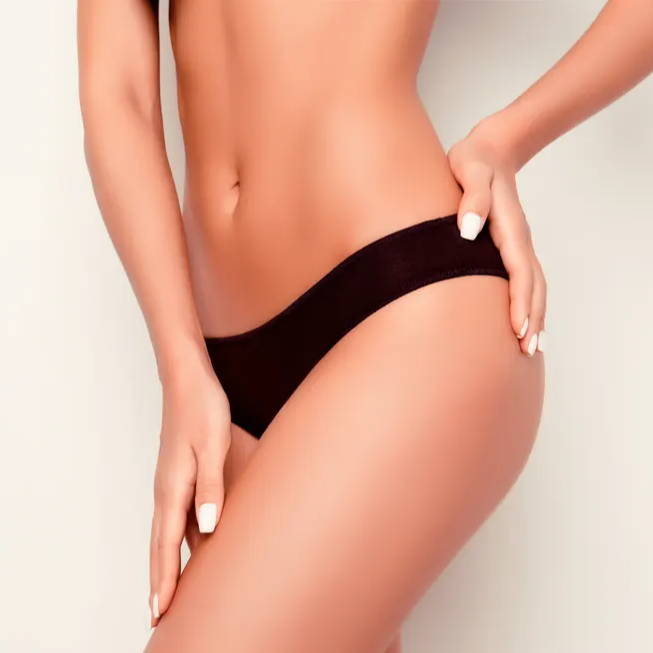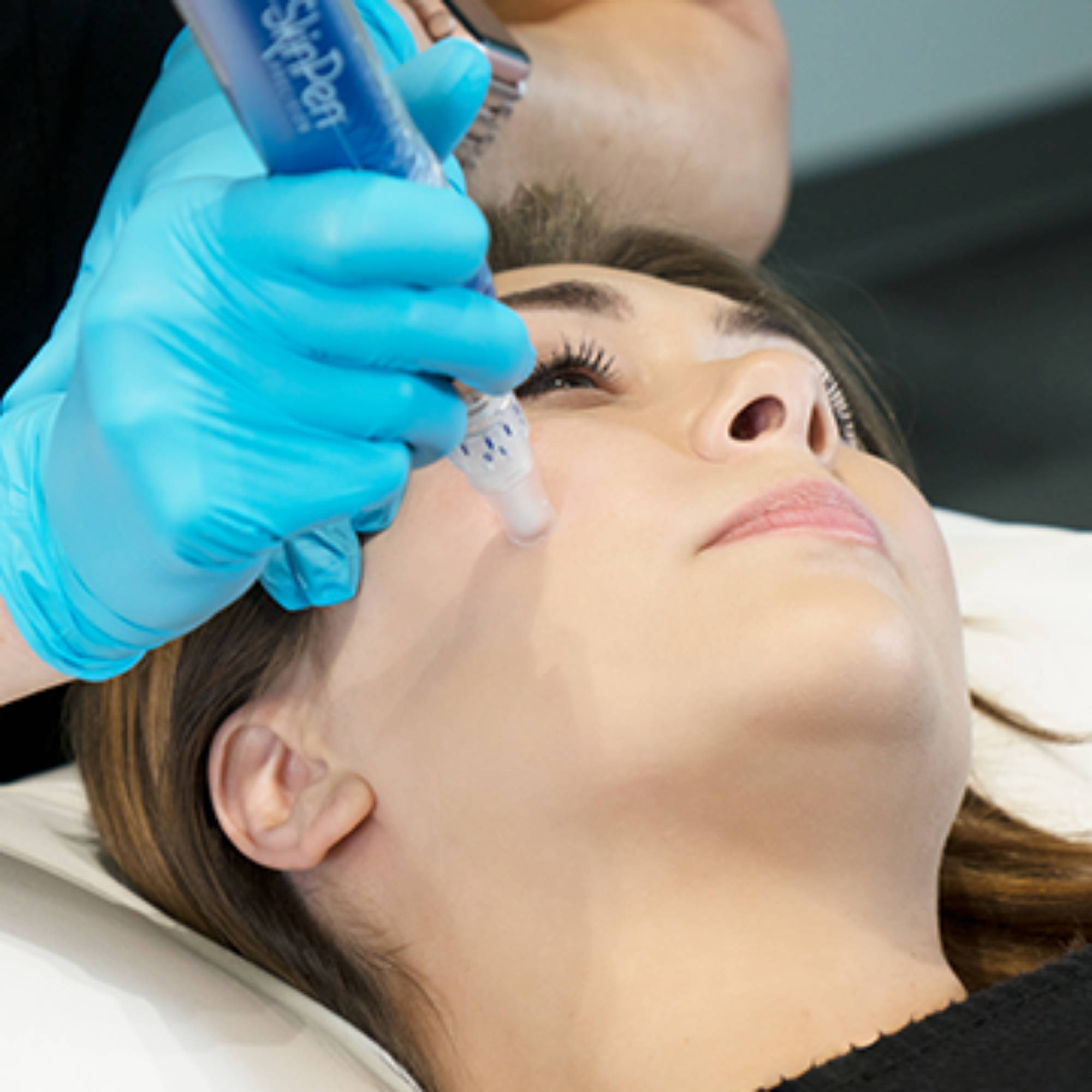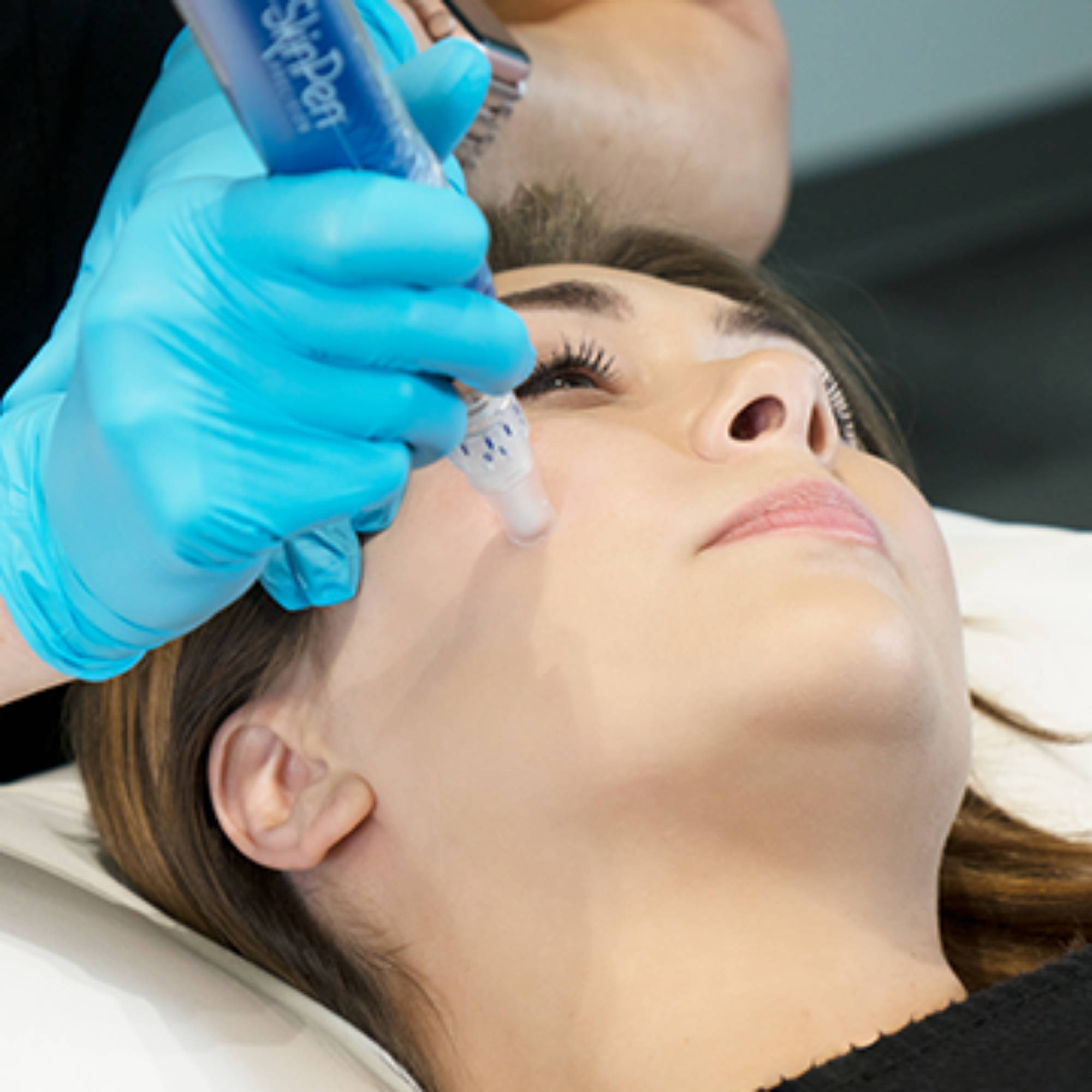 What is SkinPen® Microneedling?
Microneedling is an innovative aesthetic medical treatment used to treat fine lines and acne scars, and to improve the skin's texture and tone. During this procedure, tiny needles are used to create controlled micro-injuries to the skin in order to stimulate collagen and elastin production. SkinPen® is used and is clinically proven to improve the appearance of facial acne scars for people with all skin types.
The cost is $495 per treatment and a package is required for optimum results, packages start at $1350.
Is this treatment right for me?
Microneedling with SkinPen is safe for all skin types and many skin conditions.
Is there any downtime after Microneedling?
Your skin might be slightly red and tight. The redness and dry skin will improve over a few days with the products in our psot-procedure kit.
What is Microneedling + PRP?
Platelet Rich Plasma (PRP), facilitated by the SkinPen®, uses your skin's natural properties and ability to repair damaged tissues. This allows your skin to look its very best. Using a small sample of your blood, the blood is spun, resulting in enriched plasma that can be applied where it is needed with the SkinPen®.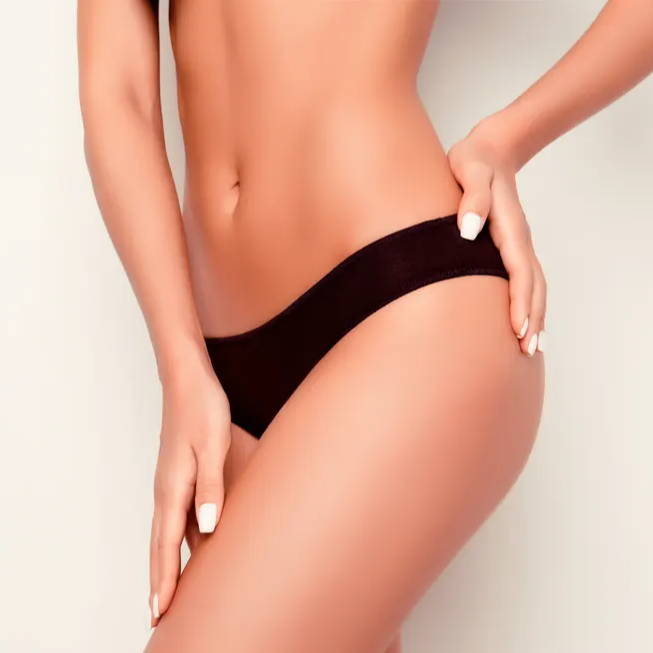 Body Contouring
CoolSculpting®
The CoolSculpting® procedure eliminates stubborn fat safely and effectively, without surgery or downtime. This fat reduction treatment is the only FDA-approved procedure to use controlled cooling to safely target and eliminate diet-and-exercise-resistant fat. CoolSculpting results are proven, noticeable, and lasting, so you'll look and feel great from every angle.
CoolSculpting® requires several treatments and at least two sessions per area. Cost varies based on the area treated and number of treatments required.
Is this treatment right for me?
CoolSculpting is great for anyone who wants to eliminate stubborn fat. The ideal candidate is close to their goal weight and has stubborn fat remaining that cannot be burned off by diet and exercise.
Is there any downtime after CoolSculpting®?
You may feel little sore afterwards but you can resume your normal activities.
How many treatments will I need?
The number of treatments needed will be based on the area treated and desired results. We will determine number of treatments during the consultation and assessment.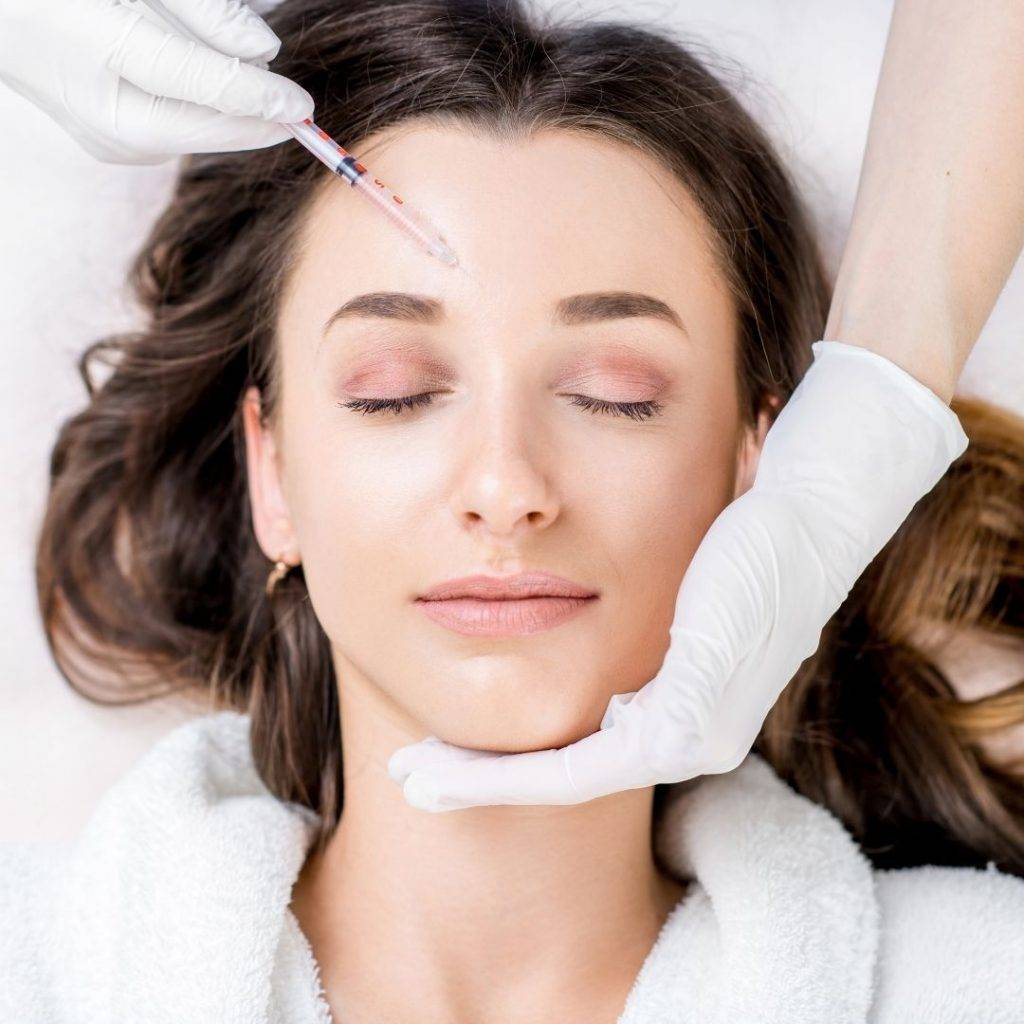 BOTOX® Cosmetic is a purified protein utilized to relax muscles in the upper face to improve the look wrinkles and expression lines.
Botox is $15/unit and complimentary for members. The average patient looking for full correction would receive around 65 units, which would be $975.
Is this treatment right for me?
Botox is a safe and effective treatment for anyone that desires improvement in expression lines.
Is there any downtime after Botox?
There is no downtime after Botox.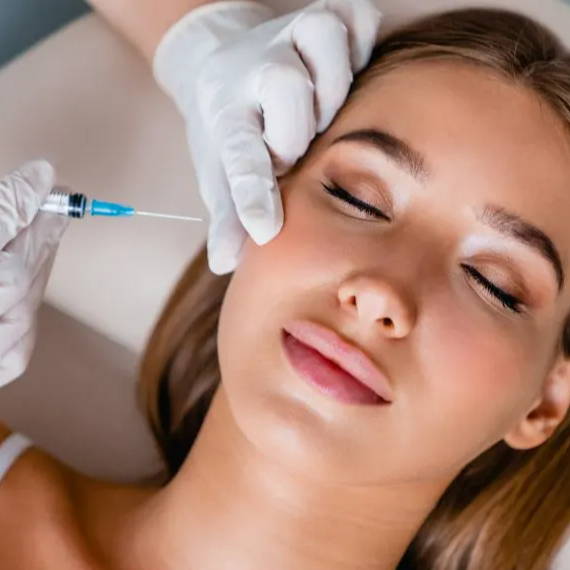 Juvederm is a family of Hyaluronic Acid fillers used to treat mid and lower face. Hyaluronic acid dermal fillers are injected into lines and wrinkles to draw and retain water to add natural looking volume and contouring to those areas.
Juvederm Fillers range from $650-$875 and 3-4 syringes are recommended for full results.
Is this treatment right for me?
This treatment is great for anyone looking to improve the appaerarance of fine lines and wrinkles, add volume to lips, gently lift to reduce signs of aging, and contour chin and jawlines for an updated look.
Is there any downtime after getting Juvederm?
Patients may experience swelling and bruising at the injection site. We recommend getting filler 2 weeks prior to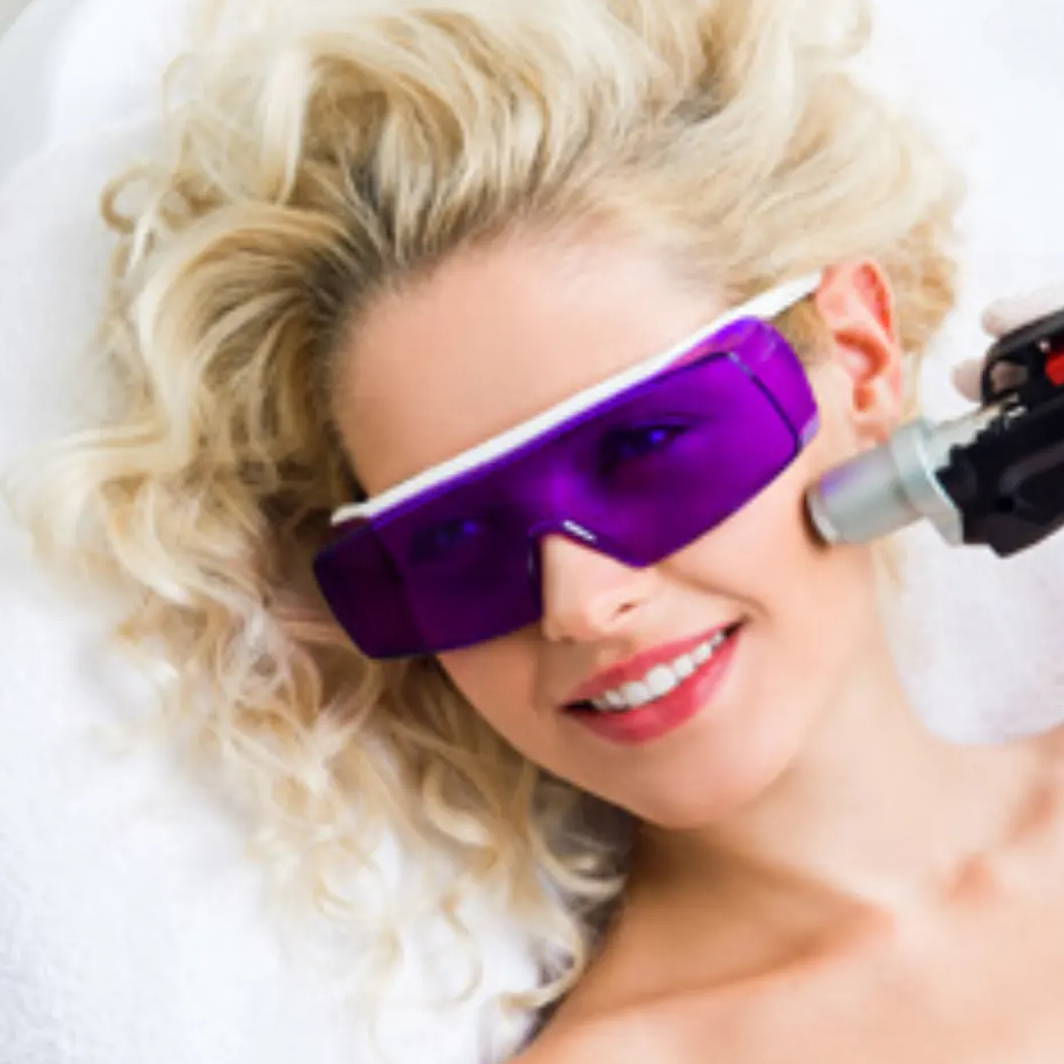 What is Laser Skin Rejuvenation?
Laser Skin Rejuvenation is effective in treating skin pigmentation, vessels, and resurfacing acne scarring, fine lines, and wrinkles.
The average cost starts around $800/package.
Is this treatment right for me?
This treatment is appropriate for anyone with a lighter skin tone who desires improvement in pigment, vessel concerns, redness, pores, active acne, and improvements in fine lines and wrinkles.
Is there any down time after Motus AY Skin Rejuvenation?
There is no downtime after Motus AY laser skin rejuvenation.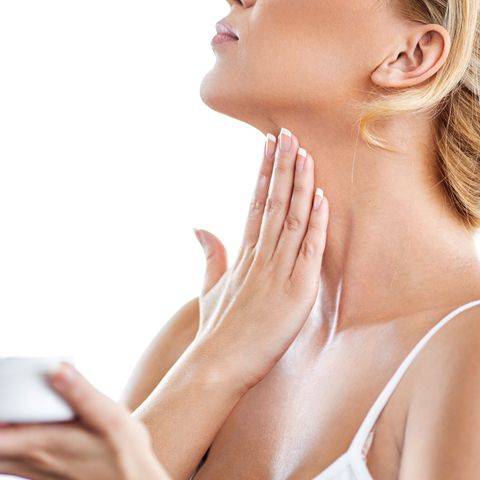 Kybella (deoxycholic acid) is a manmade form of a substance your body makes that helps to absorb fats. Deoxycholic acid works by destroying fat cells where it is injected into the body. Kybella injection is used to help decrease the appearance of fat that hangs below the chin, sometimes called a double-chin.
The treatments average $1200.
Is this treatment right for me?
This treatment is an excellent option for anyone wanted to reduce fat under the chin. It also works well to further contour after CoolSculpting.
Is there any downtime after Kybella?
There may be some swelling and bruising aftat the injection sites.
Most patients need 1-3 vials over 2 sessions.
CoolSculpting® "Freeze Away Fat"
BEFORE & AFTERS