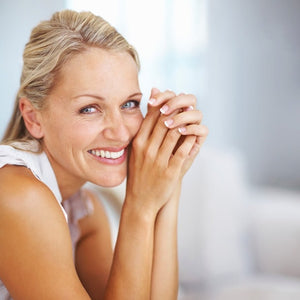 Using the Motus AY laser technology, our 1064 Nd:YAG Laser Facial is a non-invasive, non-ablative photorejuvenation laser treatment that restores skin tone and treats fine lines and wrinkles, scars, large pores and active acne.
We utilize the 1064 Nd:YAG wavelength to heat and kill bacteria on and under the skin, preventing future acne outbreaks. The heat also penetrates deep enough into the skin, to stimulate the natural production of collagen, which shrinks pores, evens skin tones, and increases the speed of cell turn over. This laser treatment is completely painless and allows you to return to your normal lifestyle immediately following your treatment.
Membership pricing is pending an active membership and a price difference may apply.
*CONSULTATION REQUIRED PRIOR TO RECEIVING TREATMENT.